Feeling sad? What we need to do to get rid of depression and sadness?

Arousing sad feelings in anyone's heart is natural. Many people do not worry about those feelings because they are not permanent. But for some people feel sad in many times. So those feelings stays in the heart and causes for suffering. Due to their suffering their mental and physical health will destroy.

Continuing these sad feelings is caused for depression a kind of mental illness.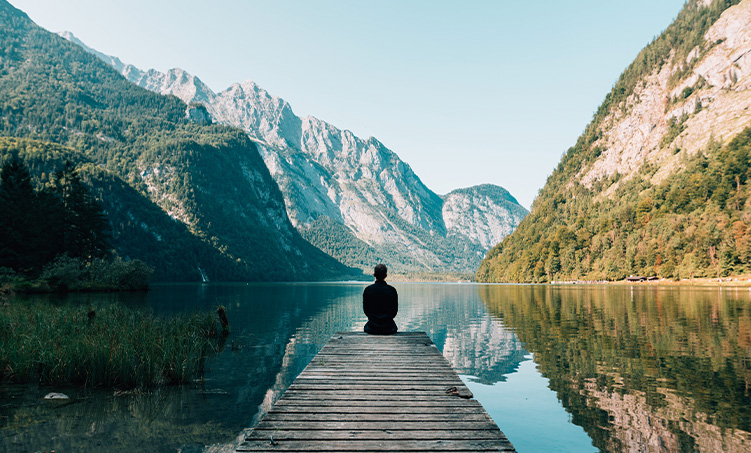 If somebody has any kind of problem which bothers much more, should not think about the same problem and needs to discuss with somebody else. That will help to solve the problem before end it as a mental illness.

If somebody tries to solve any problem alone, which bothers him or her very much, is a worse thing.

Feeling sad, frustrated nature and hopelessness are symptoms of depression.

Always their mood is in negative thinking. They are not interested in doing their own works. Fed up with everything. Indifference and laziness collapse their daily activities.

Also they are not confident enough about the effectiveness of any work. Depression is not only for mind. It affects the body also. Depressed people have less sleep. They feel dizzy or headache. It is same in the chest. Anorexia, tingling and constipation are common symptoms.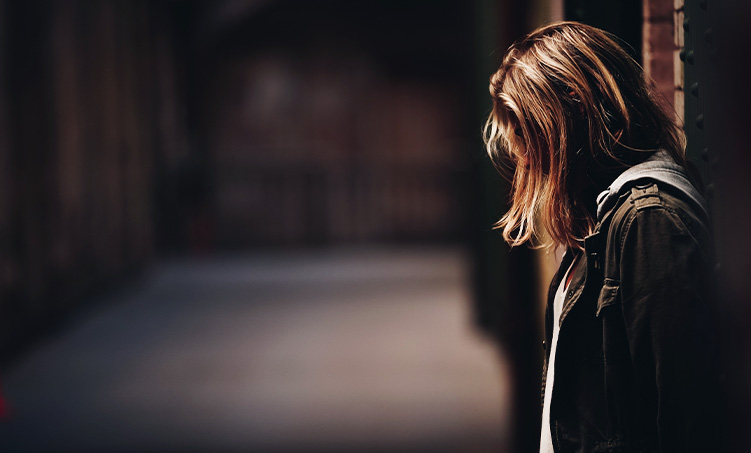 If there is something that is constantly bothering you, it is natural to get bored of it. Same goes with life. Whole life of depressed patients is a puzzle.  Finally they tend to commit suicide. 

What causes for a person to lose his/her happiness? When it is told in a different way, what are the causes for anxiety and the arisen of it? To be frank, there is no an answer.

Chemicals and electronic waves in somebody's brain have been found to effects his or her feelings or moods. It is clear that the effect of genes and environmental factors are caused for that.

Always feel sad due to some incident and forgetting it or giving a solution for it will help to reduce sad feelings. But past memories and incidents cannot be changed. Because of that you have to think about applying alternatives or leaning towards something else.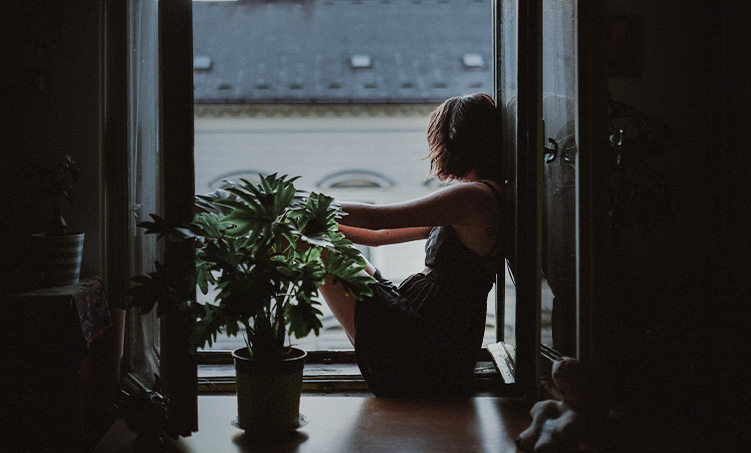 There is a saying that every problem has a solution. That statement is not untrue. Time heals many bothering problems and we have experienced it. But it depends on the nature of the problem and the personality of the person who face the problem.

If there is sad feeling which is causing their grief it is better to leave or leave that environment. If it is difficult, you need to take a break for a while.

If somebody wants to live happily, without sorrow, that happiness is also something that needs to be built hard. Therefore remember that in order to get rid of grief, you also have to suffer some grief.


There is no any foolishness except using alcohol or drugs to get rid of grief. Alcohol and drugs caused directly for mental breakdown. When somebody is depressed mentally, they tend to think and suffer mentally alone. There is a reason for that.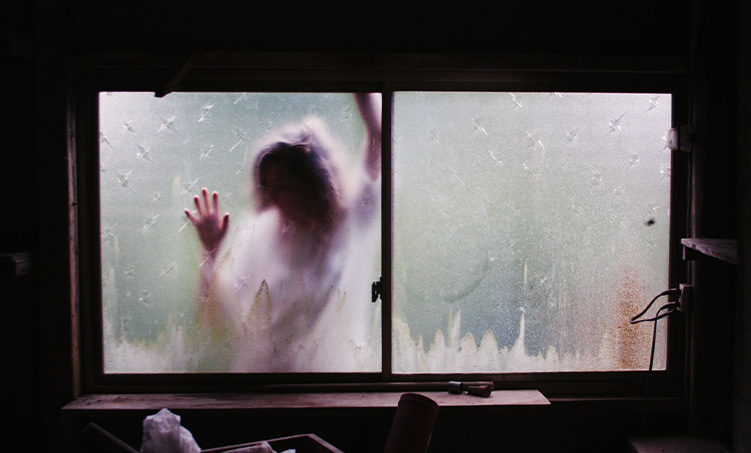 Grief is also a taste. People who suffered by grief tries to be alone and used to taste grief. But it causes for feeling sad more and it will end up by depression.
 
Living in pain has become a habit of some people. They do not like to get rid of that even though many people make them understand. Somebody loves teledramas and movies that are full of sadness and chaos.

Somebody is very strong hearted people. No matter if a piece goes out of them. Grief does not lead to trouble. Somebody is very sensitive. They are fickle minded people. They get a bod shock by someone else's gaze or action. These type of people cannot bear unpleasant incidents.

Even though a person who has the strength to endure suffering may find it difficult to cope with long-term suffering. People who cannot endure suffering should no longer leave society; should work closely more and more with pleasant people who dear to the society.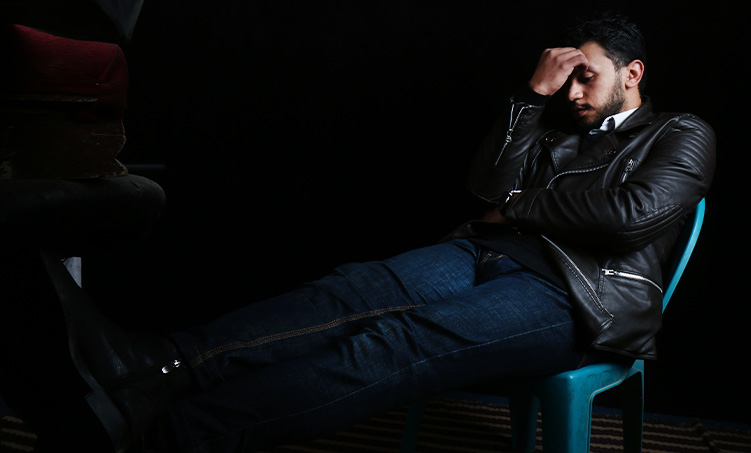 Discuss their own problems with close friends, work together, occupying their hobbies are ways to get rid of sadness. Exercising is also a good way to relieve stress.  

Hypnosis can be used to relieve grief and stress that cannot be removed by the above methods. Hypnosis can remove the sad feelings that have settled in a person's subconscious and incorporate positive thoughts into the subconscious.

One who is trapped in grief sees no world or solution outside of it. If we can come out of that predicament and think intelligently, it will appear that the world can eliminate suffering like every other problem.