Foods that Boost Metabolism for Flat Stomach
When we eat and drink, our bodies use what we eat and drink to make energy. This is called metabolism. Our bodies use energy to circulate blood, breathe, digest food, and repair cells. So, we should concern about getting foods that boost metabolism for a flat stomach.
The amount of energy our bodies need to do these is called the basal metabolic rate (BMR). This BMR may differ based on age, gender, size, and genes. Some of us burn a lot fewer calories than others do.

You can't change your age, gender, size, or genes, but you can change the foods you eat to speed up your metabolism.
Tips On How To Eat Better To Get A Flat Stomach
If you want to lose weight or keep your weight the same, you might be looking for foods that can help you do that. Some foods may indeed help a little to speed up your metabolism.

Also, this is the number of calories your body burns while you are alive. You might be able to lose a little more body fat or keep weight off if you eat these foods. Now, let's get into the overview of foods that boost metabolism for a flat stomach.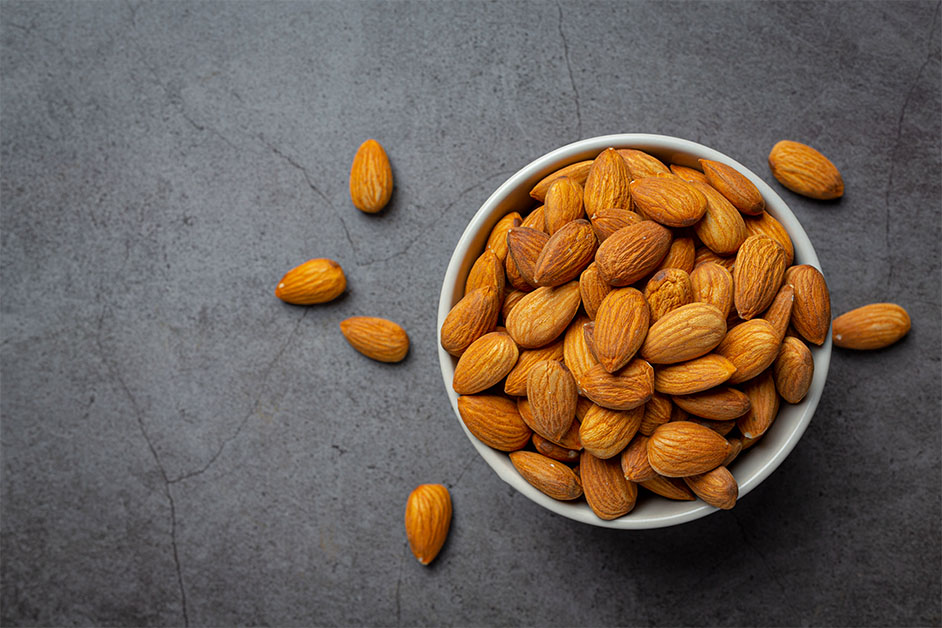 In general, nuts are good for you, but almonds are delicious. They have a lot of fibers, good fats, and even protein in them. You can find fats in them that help your body burn more calories without you having to do anything. As you can see from the nutrition facts, almonds have a lot of calories, so don't eat too many of them.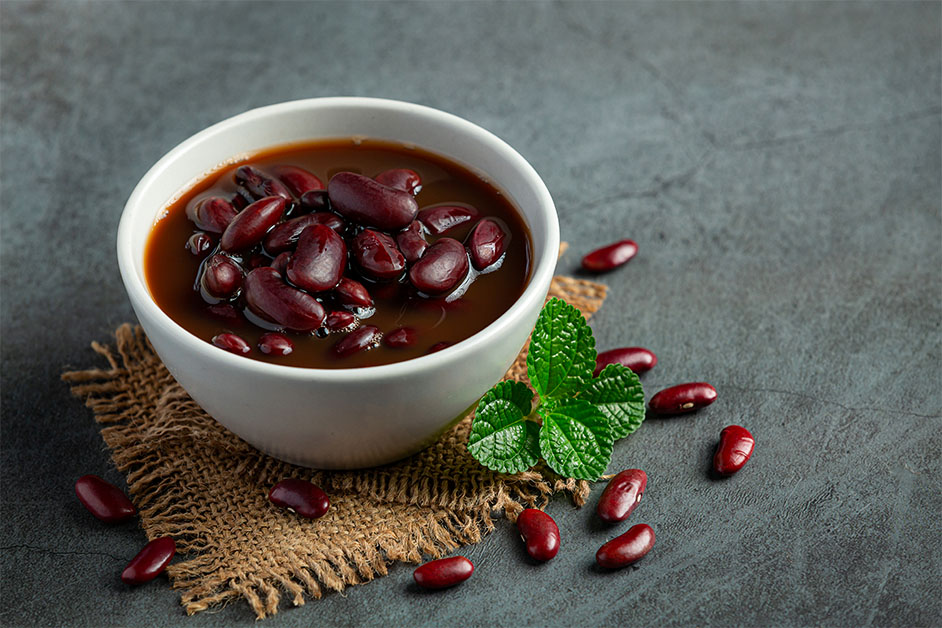 Beans also have a lot of protein and fiber, essential for a healthy digestive system. Calcium and iron are also found in them. They have very little fat in them, too. Foods like beans and legumes aren't very well-known.

It's good for you to eat them because they have fiber, protein, B vitamins, and other essential vitamins and minerals. Research has shown that they can help lower blood sugar, improve cholesterol levels, improve gut health, etc. Beans are a great way to get rid of belly fat.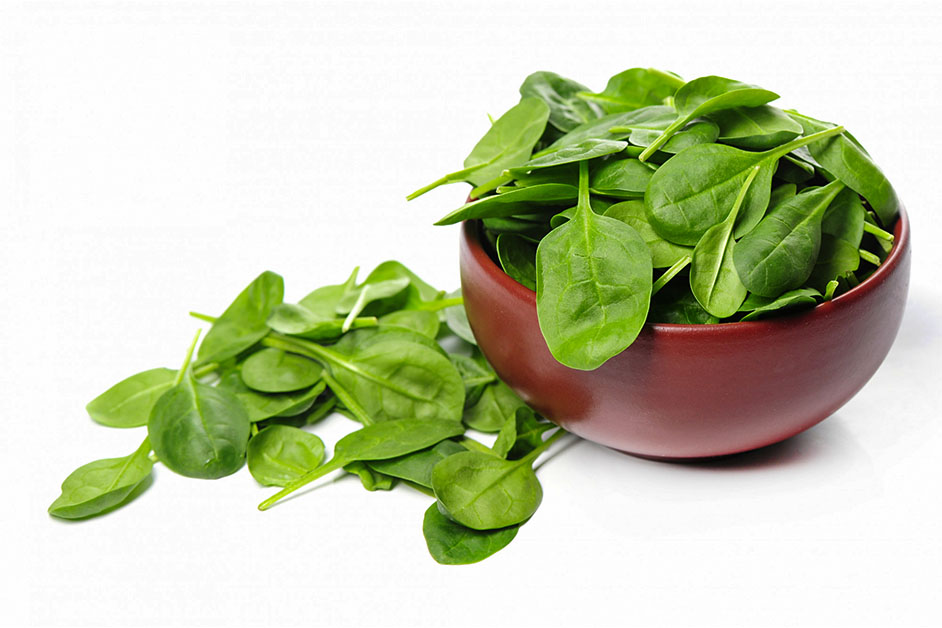 Spinach is one of the best vegetables because it has a lot of antioxidants and iron, which help build and repair muscle. So, if you do cardio or strength training, you should eat spinach often. Besides, it has a lot of Vitamin A and C in it. Eat it so you can be as strong as Popeye.

Many people think spinach is suitable for their eyes, but it may also help prevent heart disease and cancer. If you want to take advantage of spinach's health benefits, adding it to your food is easy.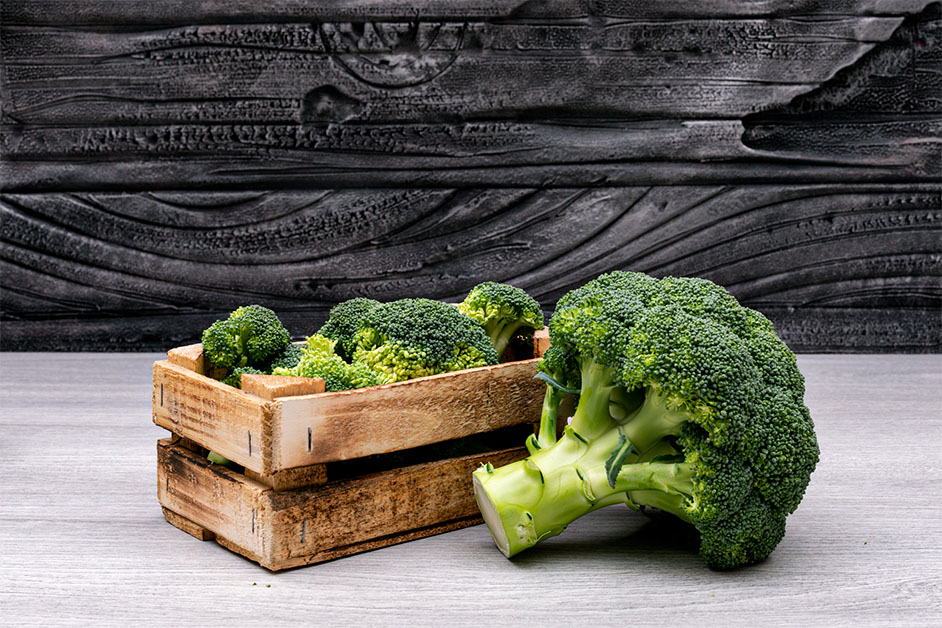 Broccoli is very high in Vitamin C and has a lot of fiber. In research, people who eat a lot of broccolis don't get cancer or heart disease. Broccoli also makes your skin more resistant to the sun.

One cup of broccoli has the same amount of vitamin C as an orange. And also, antioxidants protect your cells from damage and help your body heal itself. Broccoli also has minerals and vitamins, like calcium.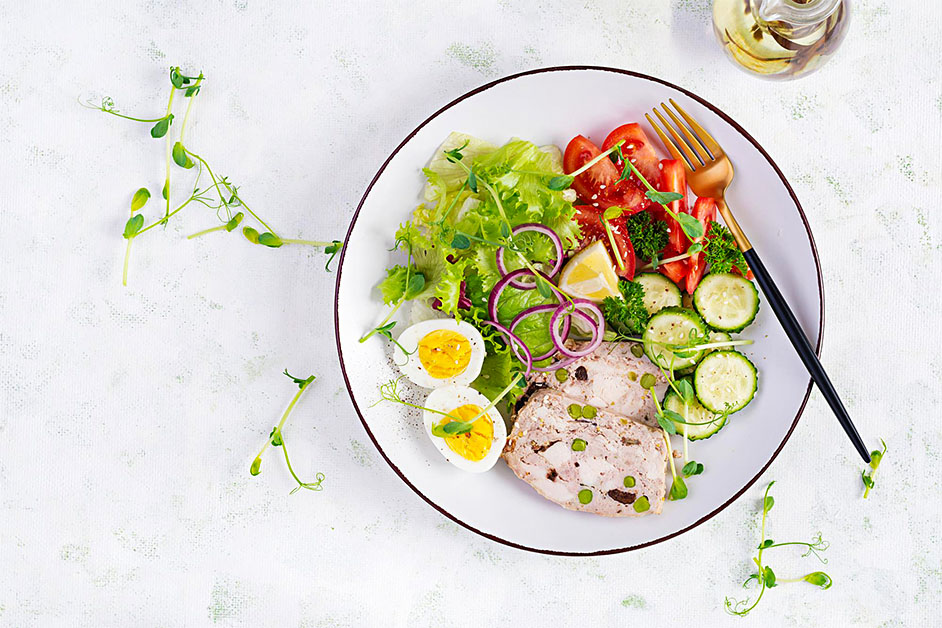 They have a lot of high-quality protein, but eggs also have other things that help your body burn fat and keep you going strong. Vitamins D and B are also found in them, suitable for you. It's just that eggs have a lot of cholesterol in the yolk, which is not ideal for your health. So, if you want to eat many eggs to get your protein, only eat the whites.

Eggs have a few vitamins and minerals, including vitamin A, vitamin E, and selenium, which all work as powerful antioxidants to keep your eyes healthy, your retinas healthy, and your eyes from getting older.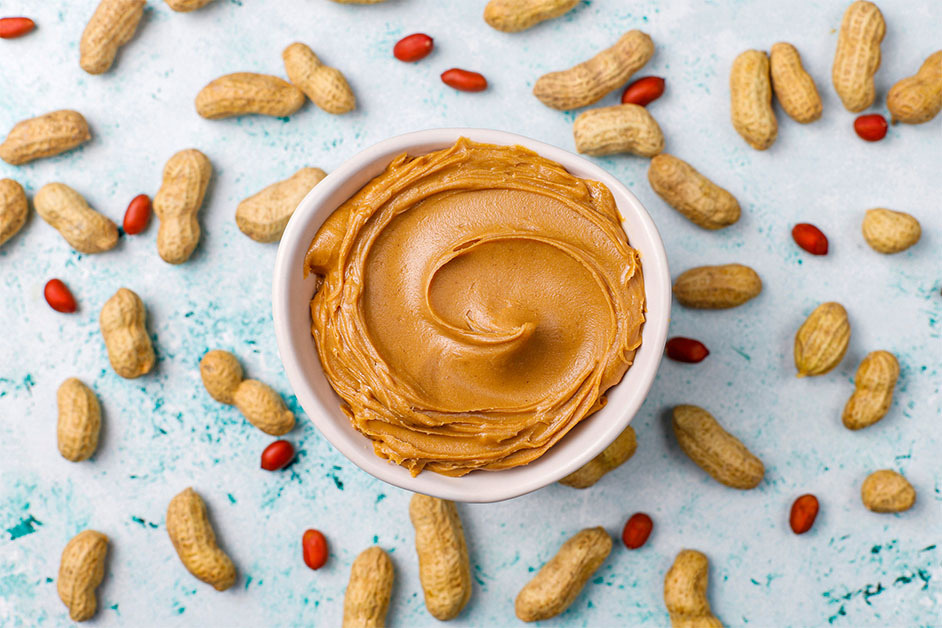 There are significant healthy fats and proteins in this sticky cream. It is also one of the best sources. And also, it is very high in calories. Do not overeat. If you want to lose weight, I think peanut butter is necessary.

When peanut butter is eaten with a balanced diet, it may not lead to long-term weight gain. Even though peanut butter has a lot of fat, it doesn't have a lot of saturated fats, and it has a lot of healthy fats.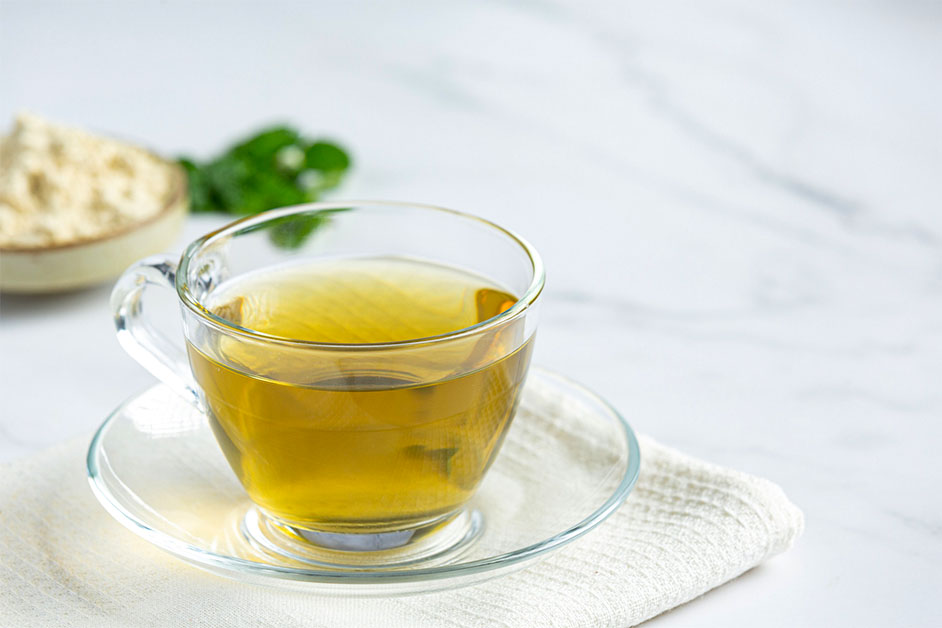 Green tea is one of the best ways to speed up your metabolism, which is good for your health. It helps fight tumors and stops fat from being absorbed by the body. Did you know that green tea is used in most healthy weight loss supplements?

To lose weight and cut your diabetes and heart disease risk, you should drink green tea. If you want to get the most health benefits, drink three to five cups of green tea every day.

Oxidized organic green tea comes from the Camellia sinensis plant, which is why it is better for you. However, its extract has a concentrated form of tea in it. People who drink green tea extract tend to get more of a polyphenol called catechins and other nutrients than people who don't.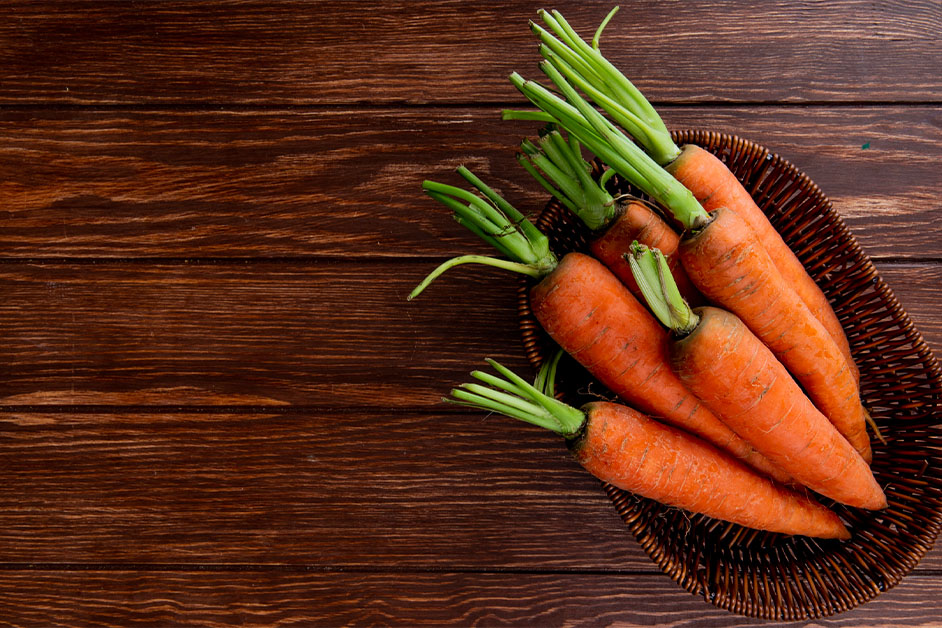 Carrots are full of Vitamin A, better for your eyes and skin. Also, they have anti-aging and cancer-fighting ingredients in them. Keep your teeth and gums healthy, too.

Carrots are high in fiber, which can help keep blood sugar levels in check. As an added benefit, they contain high levels of vitamin A and beta-carotene, both of which have been associated with a reduced risk of developing diabetes. There is a vitamin called Vitamin A that helps build bones. This food has both Vitamin K and calcium, essential for bone health.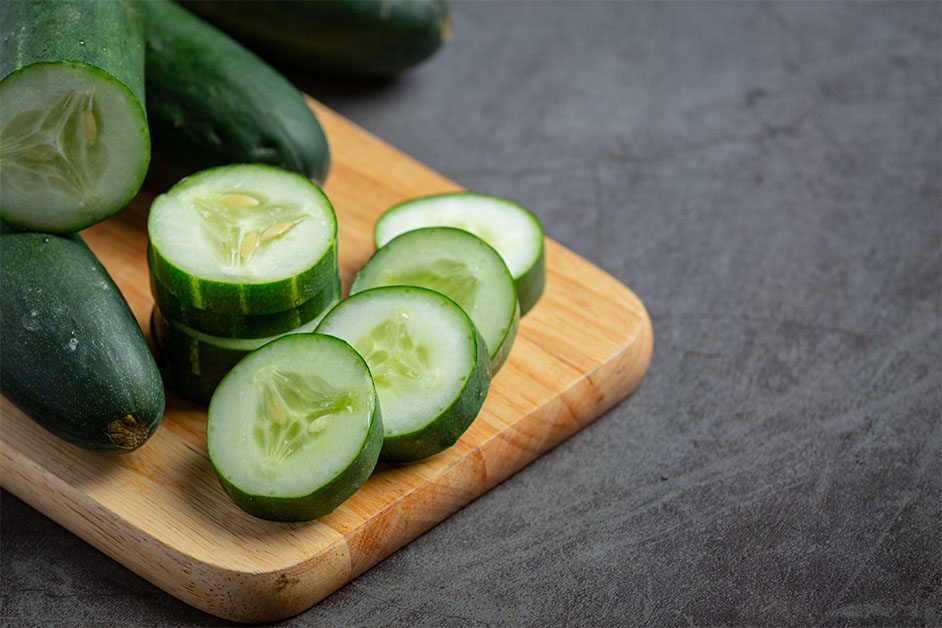 Cucumbers are suitable for dehydrating your body and making your breath smell good, and they have a lot of good things in them that fight cancer, cholesterol, and diabetes. When you put some cucumber slices on your skin, it can do much good.

Traditionally, cucumbers are thought to be the best way to clean your kidneys. This is because they help the kidneys and bladder get rid of waste and stones. Every day, eat cucumbers, and you'll avoid kidney stones by controlling uric acid in your body.
Chicken and Turkey Breast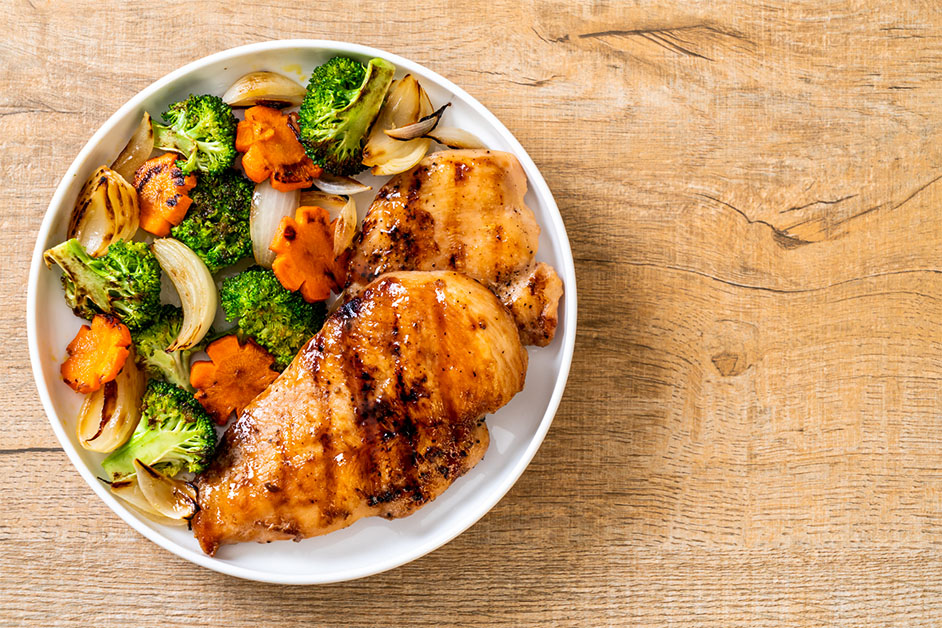 These lean meats are full of protein, essential for muscle recovery and building. These meats are also low in fat. If you want to build lean muscles, it's necessary to eat these fat-burning foods in your metabolism-boosting meal plan.
Take a Vitamin D Supplement to get more of this vitamin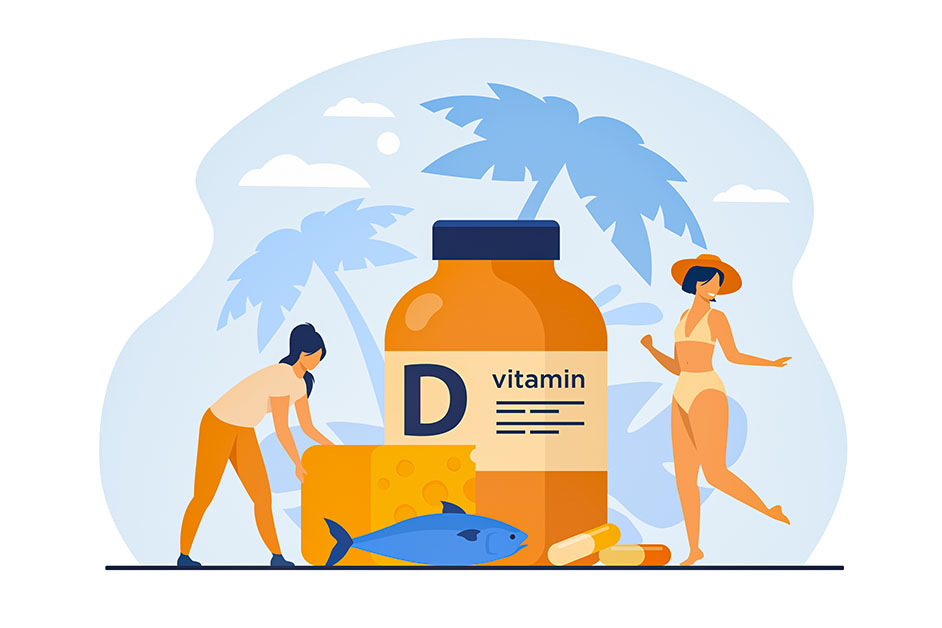 There is a good chance that only 20% of Americans are getting enough vitamin D through their food. With a 3.5-ounce serving of salmon, you can get 90% of your daily dose of vitamin D. But taking a supplement every day makes a lot of sense, too. Other good food sources are tuna, milk and cereal that have been fortified, and eggs.
If you have slow digestion, you can speed it up by consuming the things on the list above and doing some exercise.

You can eat most foods that help your metabolism and burn fat raw, which is the best because they have all the good things you need. If you make your food, use these foods as ingredients, and you will have a meal that helps your body stay healthy.