How to lower blood pressure immediately
Blood pressure, in simple, is the amount of force exerted on the walls of your blood vessels. Most of this pressure results from the heart when pumping blood for the circulatory system.
There are two conditions of blood pressure.
Low blood pressure.
High blood pressure.
Here in this article, we are focusing on lowering your blood pressure immediately and some adverse effects of high blood pressure.

High blood pressure
High blood pressure, also called the silent killer, is the leading cause of heart attacks and heart strokes. This happens when the strain on your arteries is very high. High blood pressure can cause your blood vessels in your brain to clog easily or even burst. This will often result in severe injury or even can lead to death. High blood pressure is present in 18% of men and 13% of women, although many aren't even aware.

Prevention is better than cure.
As the old saying goes, let's focus on the reasons which can cause high blood pressure in the first place. You can relate to yourself and avoid these unhealthy habits if there are any.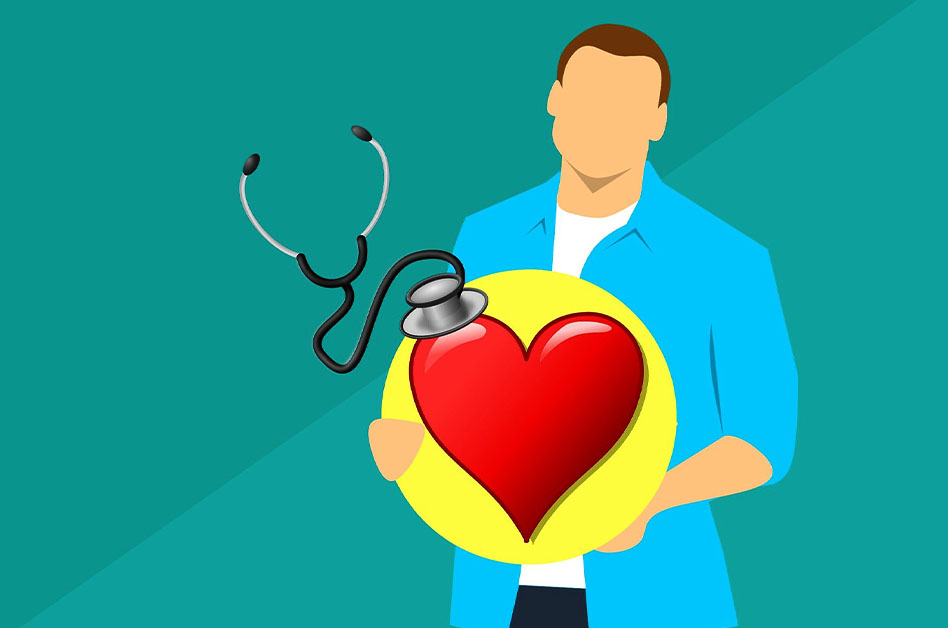 1.

Smoking.
Smoking has a lot of harmful consequences, and one of them is increased blood pressure. A cigarette contains a drug named nicotine. This can lead to a rise in your blood pressure once consumed.

Furthermore, cigarettes' tobacco products can also make your blood vessels thin while hardening the walls. This can cause a clot and easily result in a burst. One cigarette can increase your blood pressure by 14%. If you are a smoker, make quitting your priority and if you are not, avoid secondhand smoking.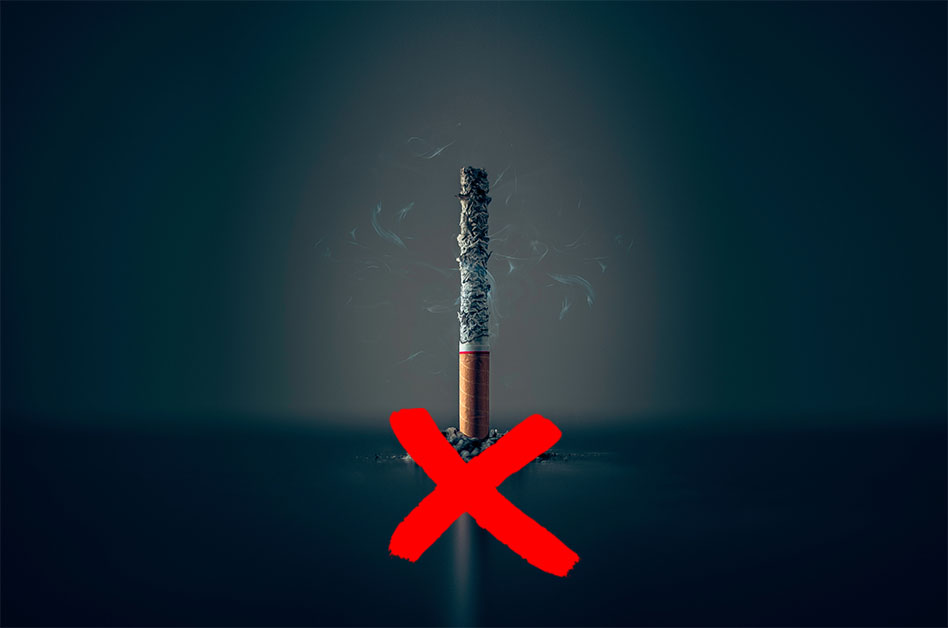 2.

Being overweight or obese. 
As your body weight increases, the risk of high blood pressure also increases. This is mainly because of fat and oil deposition in your arteries which can cause them to clog.
Salt is also another element that can increase your blood pressure. This is due to sodium present in salt. When you consume too much salt, your body holds extra water to "wash" the salt from your body. In some people, this may cause blood pressure to rise. The added water puts stress on your heart and blood vessels. Avoid oily food as it could also create clogged vessels.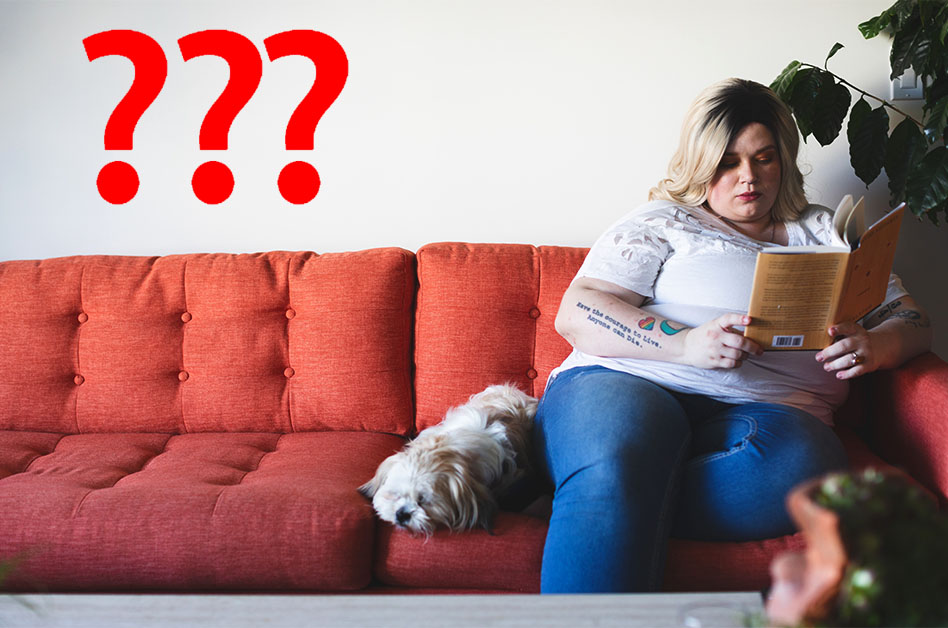 3.

Too much alcohol consumption
(more than 1 to 2 drinks per day)
Apart from all the other diseases such as heart disease, stroke, liver disease, and digestive problems. Cancer of the breast, mouth, throat, esophagus, liver, and colon, consuming alcohol is believed to increase your blood pressure. Alcohol also contains a lot of sugar and calories, increasing the risk of high blood pressure.

Alcohol can also affect your blood pressure medication. So if you're a heavy drinker, please be warned.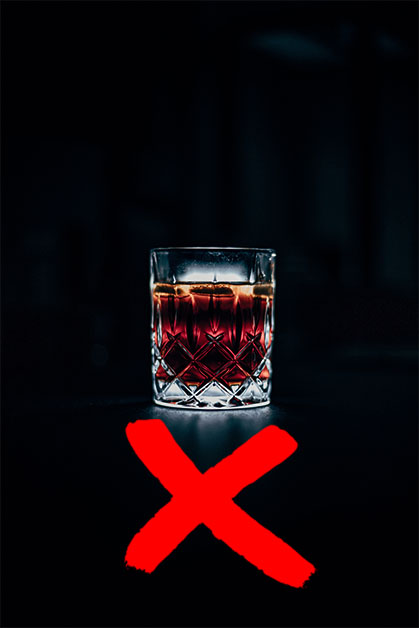 4.

Old age.
Age is known as a risk factor when it comes to hypertension. Aging results in narrowing blood vessels. This would increase the chances of clogged vessels and eventually result in heart attacks or strokes.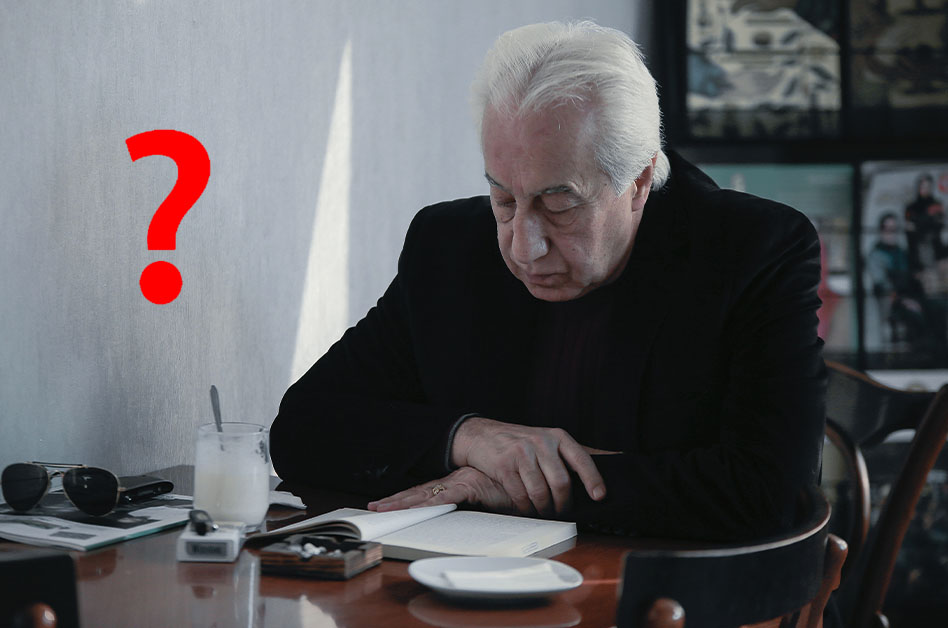 5.

Genetics.
High blood pressure tends to run in families. There is an elevated possibility of high blood pressure if both parents have the disease. However, it is also because of the similar background or environment they might live in.

For instance, activities like smoking or drinking alcohol are two main reasons for this condition. However, if the elders continuously persuade and inform their children about this, it is less likely to develop hypertension. There is nothing we can do to change our genes. Hence avoiding the risk of heart failure or strokes is the best solution. 
having less sleep or living a stressful lifestyle can also lead to hypertension. make sure to adjust your schedule so you can sleep well and have time for yourself.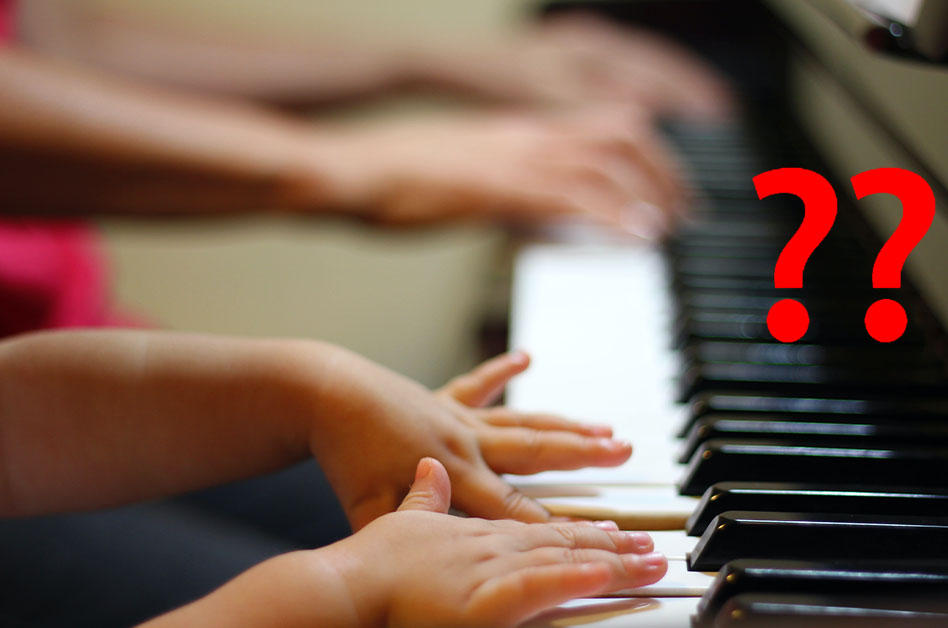 How to lower blood pressure immediately.
Exercise regularly. Consult a professional health instructor first to choose what training best fits you and your body type. The standard daily steps count is 10000 steps.
Eat a healthy diet. Try avoiding too much salt and stick to fruits as they have potassium.
Meditate and try yoga. The breathing exercises immensely would help you with blood circulation. 
Stop smoking and drinking too much alcohol.
Go for checkups as needed according to your age. 
Worry less and talk to people. This way you won't be stressed.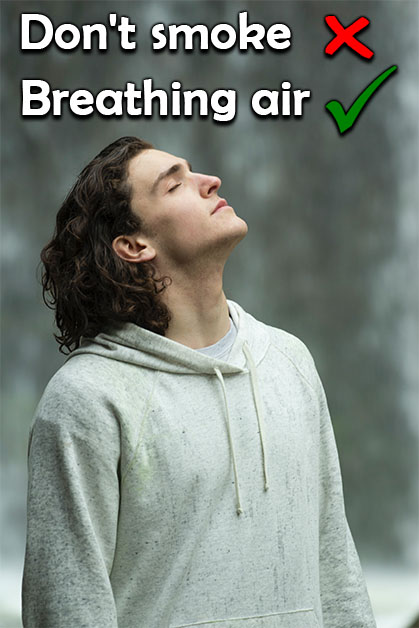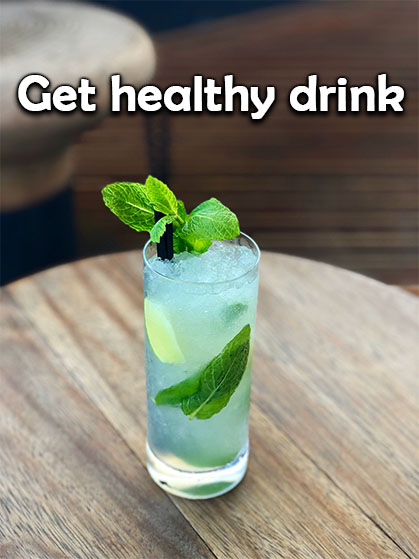 if you have high blood pressure your doctor migt have reccomended pills. make sure you dont skip takin them at the allocated times of the day.
These are the best and safe approaches to reduce blood pressure. Follow this advice at all times to prevent adverse consequences.  
Also, doctors advise taking up to three readings when you check for blood pressure. This will help you notice if the reading is correct.
Men are also more likey to develop high blood pressure compared to women.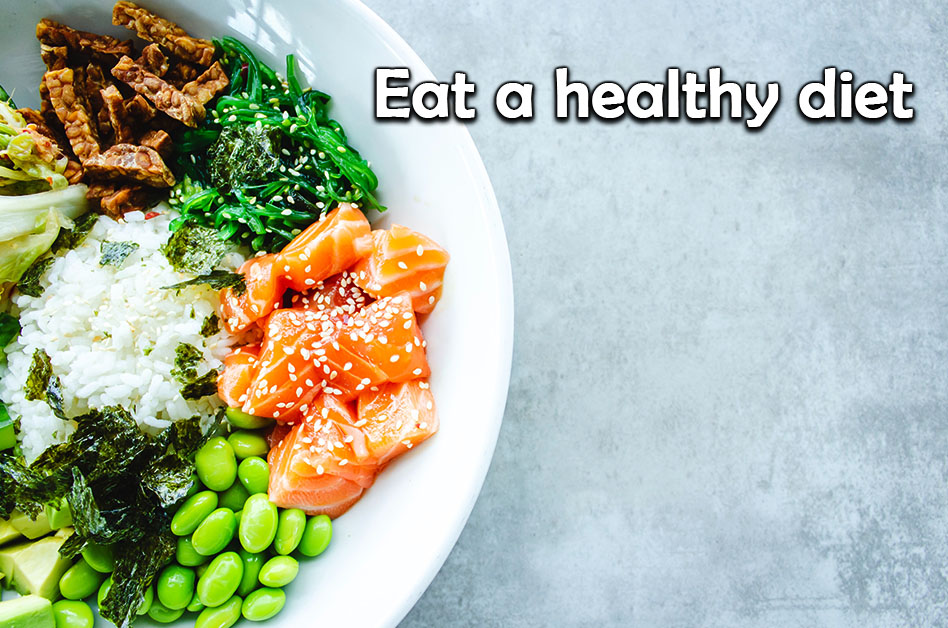 Why is it dangerous to lower my blood pressure too quickly?
It's dangerous to lower your blood pressure instantly. That is by using a pill without any professional guidance. Your blood vessels carry blood to all your organs, some of which keep you alive, like your lungs and especially your brain.

Dropping your blood pressure instantly can damage these organs. For instance, large drops in blood pressure can swiftly prevent your brain from getting the continuous blood flow and oxygen it needs. This can lead to a stroke and permanent brain damage.
---

Doctor's appointment or a blood test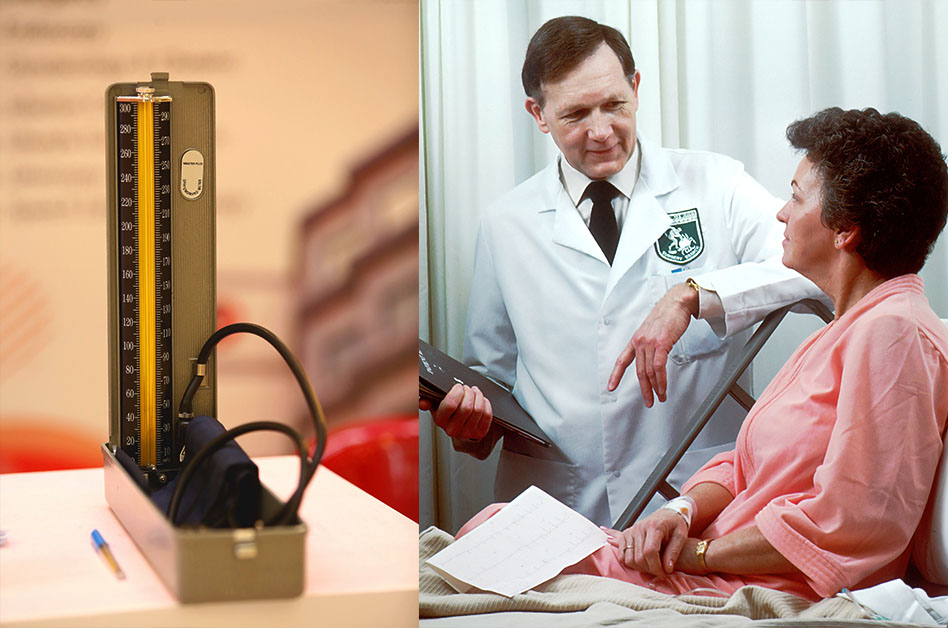 However, if you were looking for some tips to instantly drop your pressure for a medical test you are up for, try these.
Take a few deep breaths and close your eyes. Focus on something else. Try and count up to 100. 
Walk a little while or change your seat.
Take someone with you so you could talk with them. This way, you wouldn't have to think about the appointment or the blood test.

---