Corona symptoms. See if you have these symptoms too.
It takes 2 to 14 days for the virus to show symptoms, especially after it has entered the body. This period is called the en queue Patient period. So if someone has been infected with this virus during these 2 to 14 days, they will show symptoms.


At the same time, about 50% of people have the opportunity to show these symptoms within 5 days. These symptoms can vary from person to person. About 80% of people show very mild symptoms. About 14% show symptoms of a serious condition. About 5% show severe symptoms. In particular, about 3% of patients with this disease have a risk of death.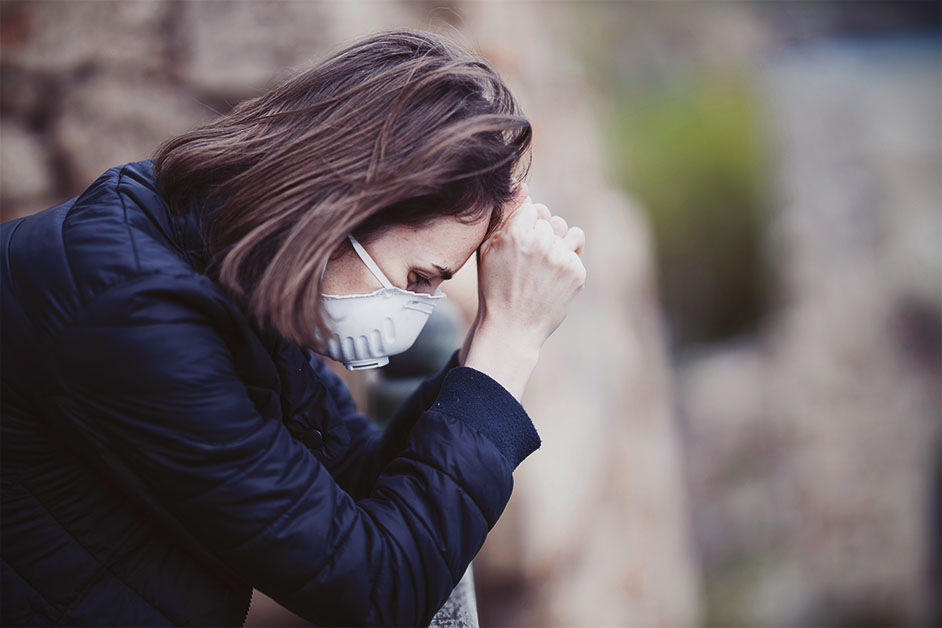 So let's see what these Covid-19 symptoms are.
● Symptomatically, a mild fever is usually present at an early stage.
● Symptoms include a sore throat.
● There may also be a medical condition such as a cough.
In addition |

● Body pain.
● Headache.
● Fatigue.
● Diarrhea.
● Symptoms such as vomiting.
Other people lose their sense of smell at the first sign of infection.
● Dry cough about 5 days after the onset of the disease.
● May cause difficulty breathing.
● If the condition worsens, it can lead to pneumonia.
At the time of pneumonia, there is a high fever.
● Difficulty breathing.
● And may cause excessive coughing.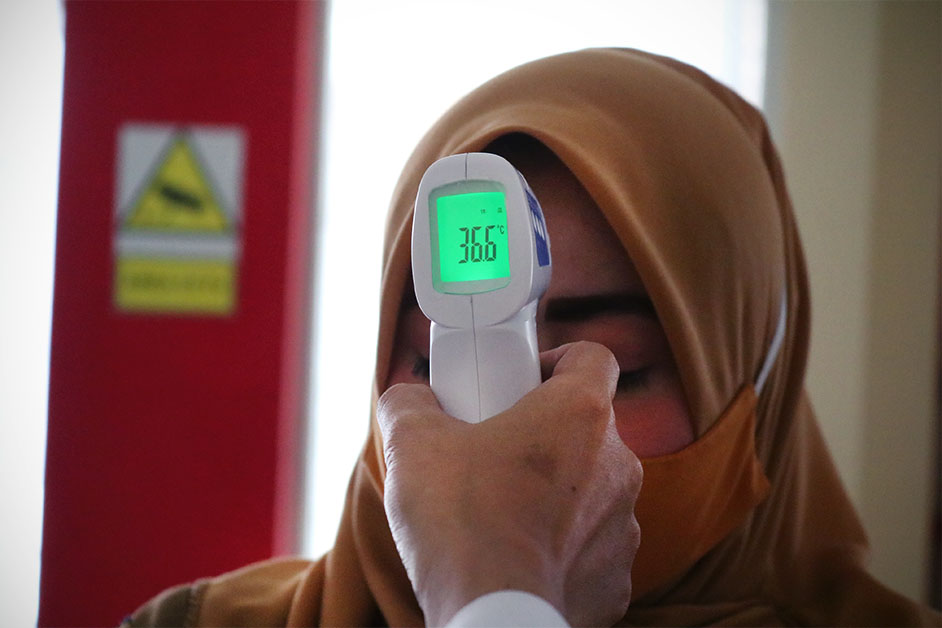 This can make the disease worse for another person and increase the risk of pneumonia. At the same time, other parts of the body can become inactive. This can be described as a condition of multiple organ failure. So this is a very serious situation.
Also, these patients are at risk of developing another bacterial infection in addition to the virus. At that point, the disease can escalate to a very serious condition.
So as we mentioned above the symptoms can vary from person to person. About 80% show only mild symptoms.

Only about 5% become very severe. You or your relatives may be among that 5%. So always be careful. People in this 5% are more likely to die from the disease.

We must be aware of these symptoms. If you have any of these symptoms, you should seek medical attention immediately.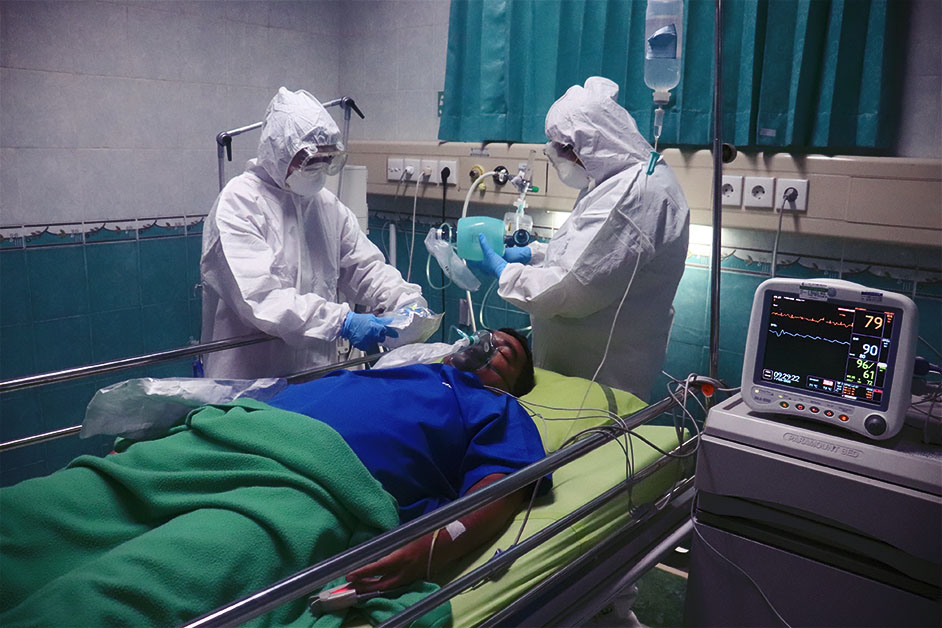 There are people whose symptoms can be serious.
● The disease can be very serious in people over 60 years of age.
● For people taking medication for chronic diseases.
Examples – high blood pressure, diabetes, heart disease.  Diseases such as chronic obstructive pulmonary disease.
● Cancer patients.
● Pregnant mothers.
● People who take medication to lower their body's immunity. (Medications given to people with chronic joint pain, in particular, can weaken their immune systems.)

Therefore, we should always try to diagnose this disease at an early stage and seek medical treatment.
In addition to the symptoms, special tests are done. These tests confirm that you have the disease. (PCR test and Antigen test)
PCR and rapid antibody testing/antibody testing for COVID-19.
What is PCR Testing for Covid-19?

PCR stands for a polymerase chain reaction. This test is a genetic test and gives a very accurate result. What makes it special is that a very small amount of mucus can detect a large number of genetic components that are harmful to humans in the covid virus.

In general, the size of the sample is quite important for the success of a test result.

What we can learn here is how to give a very accurate result with such a small amount of mucous membrane. Here we must remember the danger of the result, even in a very small virus. This PCR test can detect if a patient is currently infected with the covid-19 virus.

If you have been infected with the virus before and are 100% cured, this test will not detect if the virus is present in the body.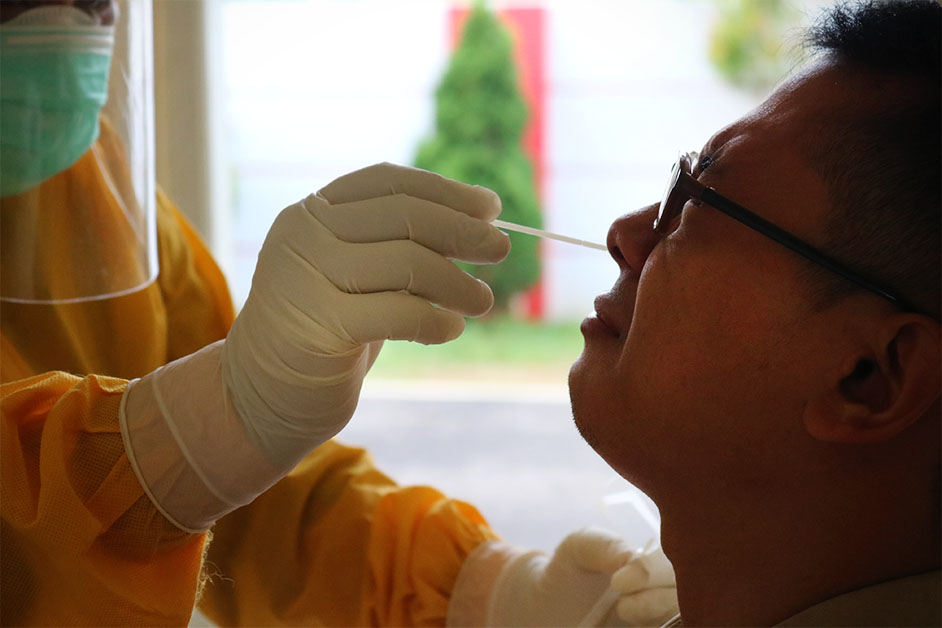 The PCR test takes 4-6 hours to complete. It takes a long time to collect samples and take them to the laboratory, making it practically impossible to get quick results. This test is a very complex chain test so the cost of the test equipment is very high.

The COVID-19 virus is highly contagious, as recommended by many health organizations around the world, and prompt testing is needed. Many health organizations have approved the Rapid Antigen Test for this condition. The Rapid Antigen Test is the best way to identify patients quickly.

This test takes about 10-30 minutes. The special feature here is that the final result can be taken from the sample collection point. However, many test reports indicate that the Rapid Antigen test is less accurate than the PCR test. But in such an epidemic, the Rapid Antigen Test has been successful in practice in many countries.
Major differences between PCR test and Rapid Antigen test.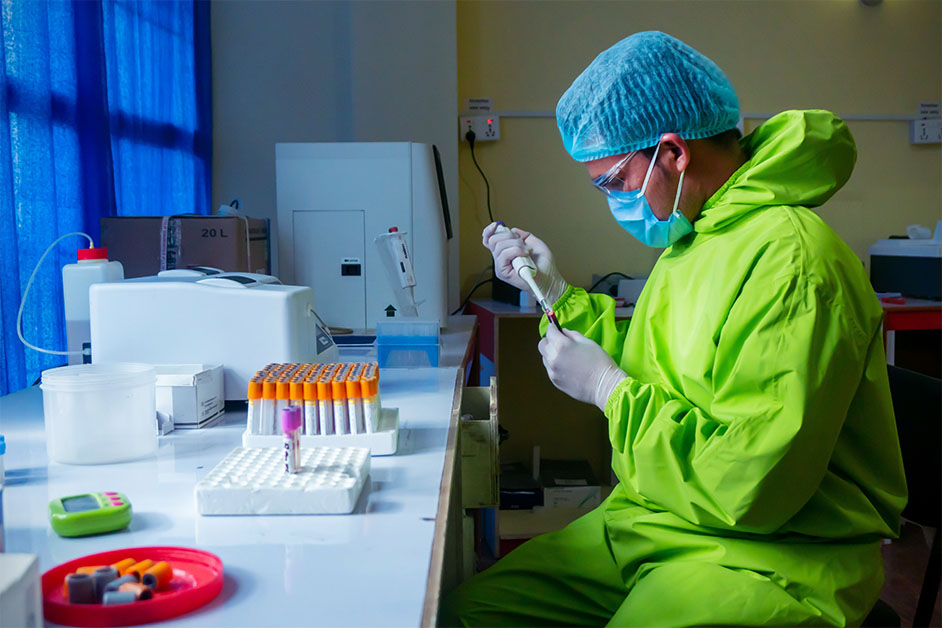 01- Cost of tests.
A PCR test costs more because it has to be done in a laboratory.

02- Accuracy of the test.
Both types of tests are very successful and the accuracy of the PCR test is relatively high.

03- Specify Knowledge Requirement.
Must have high knowledge of PCR testing.

04- Early Detection capability.
The PCR test can be used to get the results of the test as soon as the pathogenic gene enters the body before the symptoms appear. However, many test reports state that the Rapid Antigen Test can only be used when the disease is slightly advanced.

05- Processing Time.
The PCR test takes 4-6 hours to get the results. You can get the results of the Rapid Antigen Test within 30 minutes.

06- Detection Method.
In the PCR test, the results are obtained by genetic observation. The Rapid Antigen Test results in a protein test for the virus.

07- Testing Place.
The PCR test is performed in a lab. Rapid Antigen Test results are available anywhere.
The main thing we need to learn here is that we should always be careful. Wear a face mask every time you go out. Follow the right habits. The right habits keep us safe.