Which people are most at risk?
Individuals and adults with diabetes, heart disease, and asthma are at higher risk of contracting this covid-19 virus.
People with weakened lungs, high blood pressure, and a weakened immune system are more likely to be infected with covid-19.
Are people at higher risk of contracting the virus due to frequent smoking?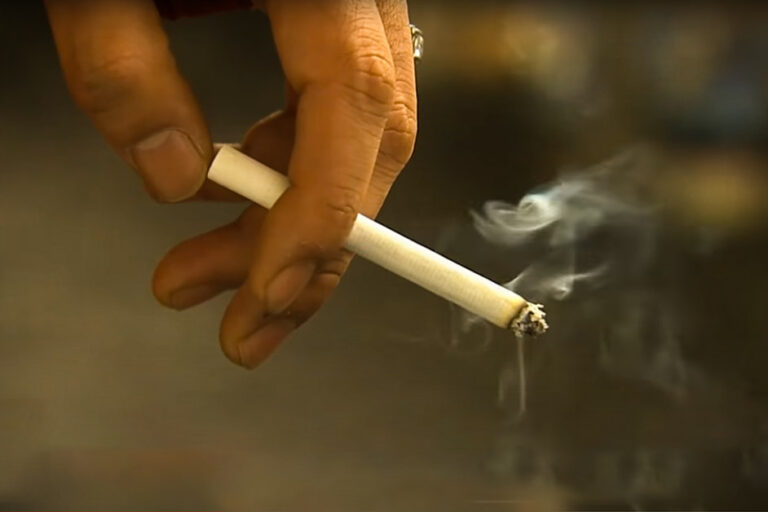 Deborah Arnott, CEO of a public health charity in the United Kingdom, said that heavy smokers should try to reduce smoking altogether.
"Frequent smokers are at higher risk of developing respiratory infections than non-smokers. They are at higher risk of contracting pneumonia." she said.
"Should I continue to take medications prescribed by doctors for other ailments?"
It is important to take regular action medications for other ailments you may have.
Does the virus have a major impact on pregnant women?
Pregnant women are still becoming a high-risk group today. They should also take steps to prevent infection.
What is the risk to children?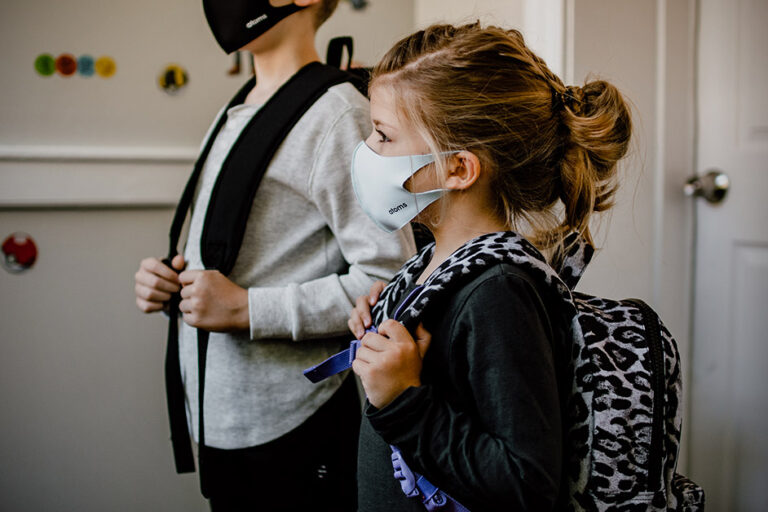 According to data from China, the incidence of coronavirus in children, in general, appears to be relatively low. But this may change in the future.
The main reason for this is that the infection can be eliminated from the body, and sick people show only the usual symptoms similar to the common cold.
Children with lung disorders such as asthma have a higher risk of contracting the virus.
For many children, the virus, which has been shown to be another respiratory infection, has not yet reached a more dangerous level for children.
According to UNESCO, schools and universities in 191 countries in the Middle East, Europe, Asia, Africa, North America, and South America have been declared closed.
UNESCO says it has affected the education of 91 million children and youth worldwide.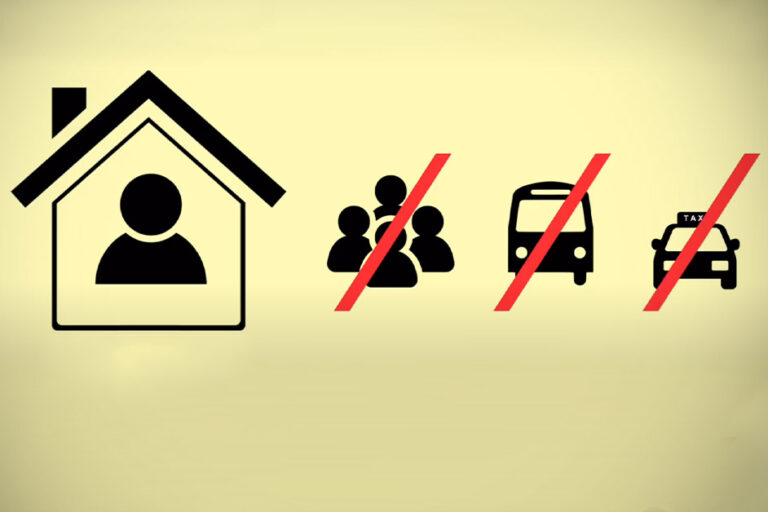 In countries where coronavirus infections are most prevalent, people with mild symptoms are being referred for home isolation.
● Avoid going to public places.
● Stay in a well-ventilated room in the house.
● Activities outside the home should be stopped.
● Avoid using public transportation or taxis altogether.
● Stay away from individuals who are in the house.
● Relatives or friends should be instructed to keep food and items near your room.
● The best solution is to use a separate bathroom.
● Visitors to the home should be completely avoided.
● Seek medical attention whenever necessary.
Is the coronavirus very serious?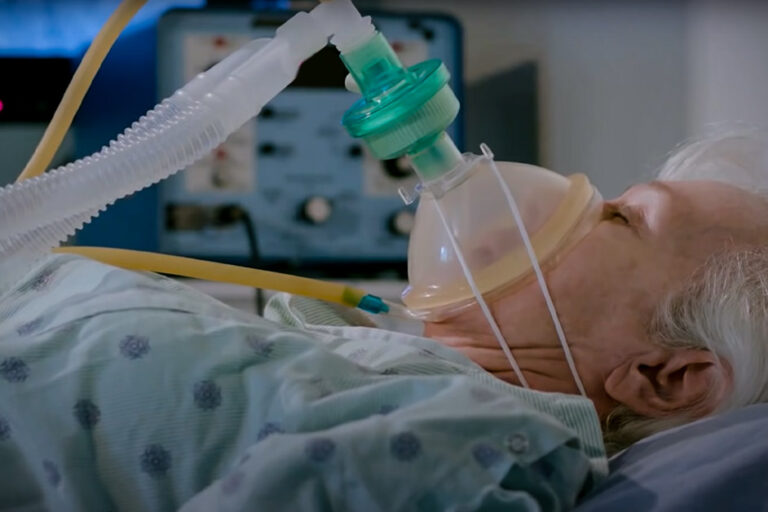 The World Health Organization recently designated the coronavirus a global pandemic.

According to the WHO, four out of five infected people have mild symptoms.
● 80% have mild symptoms – cough and fever and some may have pneumonia.
● 14% show severe symptoms and shortness of breath and difficulty breathing.
● 6% show severe symptoms – organ dysfunction including lungs and risk of death.
Although the mortality rate from the virus is very low, the numbers can vary considerably.
Today, thousands of patients are being treated and many more are dying. It is therefore assumed that the mortality rate could be higher.
The death toll is also likely to rise as the number of people with minor symptoms is also uncertain.
Can there be sick people who do not show these symptoms?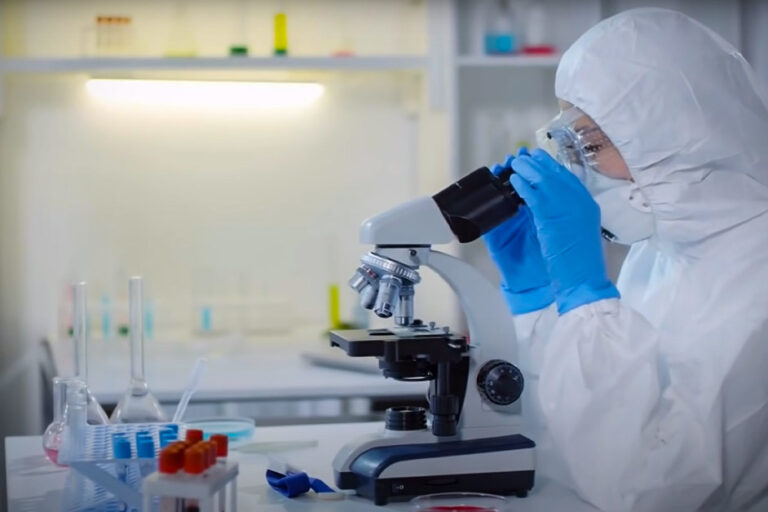 A study by the British Medical Journal found that 78% of people with Covid-19 had no symptoms at all. This is a very serious situation.
Another recent study in Iceland found that in a large-scale testing program, about 50% of people infected with Covid-19 show no symptoms at all.
The coronavirus, which is highly contagious, was tested in a village in Italy and identified as 50% – 75% asymmetric but a "strong source" of the spread of the disease.